As a mom to two girls, I know how much girls love accessories. It seems like they always want something 'fun' to go with their outfit. So imagine how excited I was to have a chance to try out a beautiful headband from
Sew Stylish Boutique
? Rose and Heather hand craft their headbands - and the result is amazing!
So here's the scoop. Rose and Heather began their Etsy shop earlier this year - and they were looking to get the word out. They asked fellow bloggers if they'd be interested in receiving a free headband to review. It sounded like a fun opportunity. I had my older daughter pick one out and we waited anxiously to give it a try.
A little background before I go on - my older daughter LOVES headbands, bows, and sparkles. A lot. She wears headbands all the time. And she was very happy to go along with this trial. My younger daughter is just the opposite. She isn't quite as into the girly bows and sparkles. But guess what? When the headband arrived, the girls fought over who would wear it first! They loved it! I think they might have done a little rock-paper-scissors to settle the argument. And my older daughter won.
She wore it school - and EVERYONE asked her where she got it! It was a huge hit!
Next up, my younger daughter gave it a try (and you guessed it - her friends loved it too!)
Isn't it cute? Of course, now they are looking around the whole
Sew Stylish Boutique
to see what other headbands they want to buy. There are so many to choose from!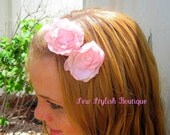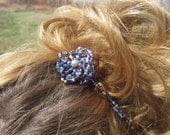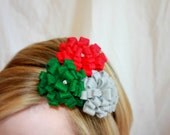 But they don't only make headbands - I love these hair pins-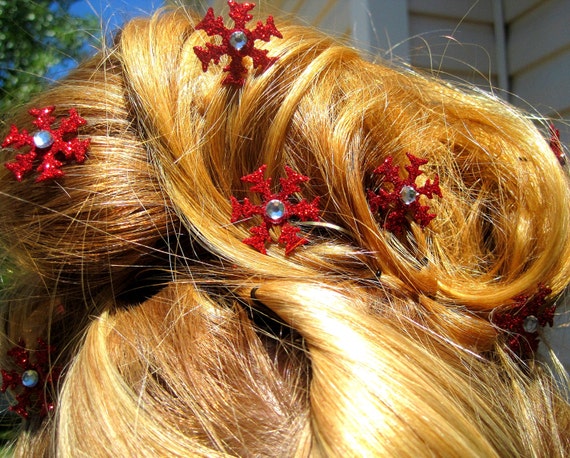 AND they make the cutest baby accessories - like baby booties and bibs -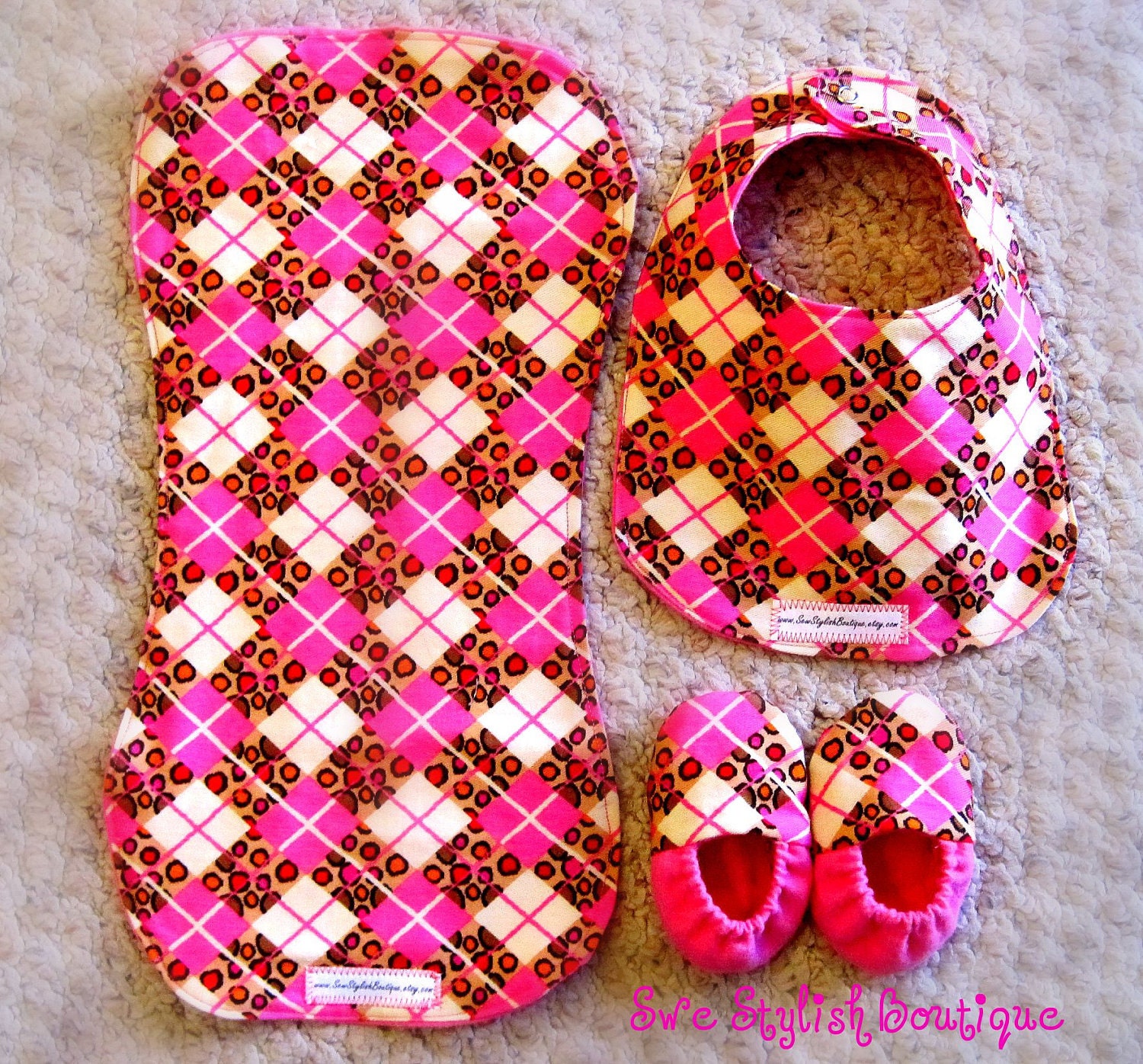 Here's the best part - the prices are very reasonable. They start at $4.95! You can't beat that! I think I have found some Christmas presents - just don't tell my girls!
So head over to
Sew Stylish Boutique
and look around! It's always great to find well made items at a great price! And to support a small business at the same time!
Thank you Rose and Heather for this great opportunity to spread the word about your shop!